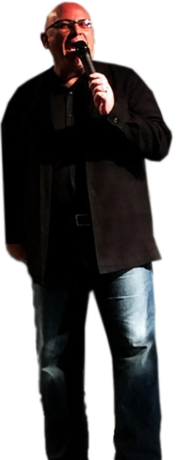 ​​​​A W A K E N I N G    |    E Q U I P P I N G    |    S E N D I N G    |     R E S T O R I N G
​​​

​​​​​​​​​​​​​​​​​​​​​​​​​​​​​​​​


We are excited you have joined us today!


Pastor Ryan is driven by a passionate commitment to see people succeed in every area of life. That passion, along with his enthusiasm has fueled a ministry which spans 30 years. That same energy and commitment to sharing a positive, life-changing and Biblically based message with the world is the hallmark of Pastor Ryan's unique Spirit-filled ministry.  
"I believe we will see an Awakening in this land that will  serve to advance the plans and purposes of God." ​